Yoga in Daily Life - Bay Area is honored to host Vishwaguru Paramhans Swami Maheshwarananda, an authentic Yoga Master and world-renowned spiritual leader, during 18 - 20 May, 2015. We warmly welcome everyone to enjoy the programs with him.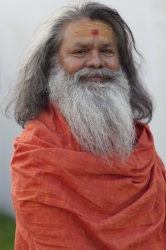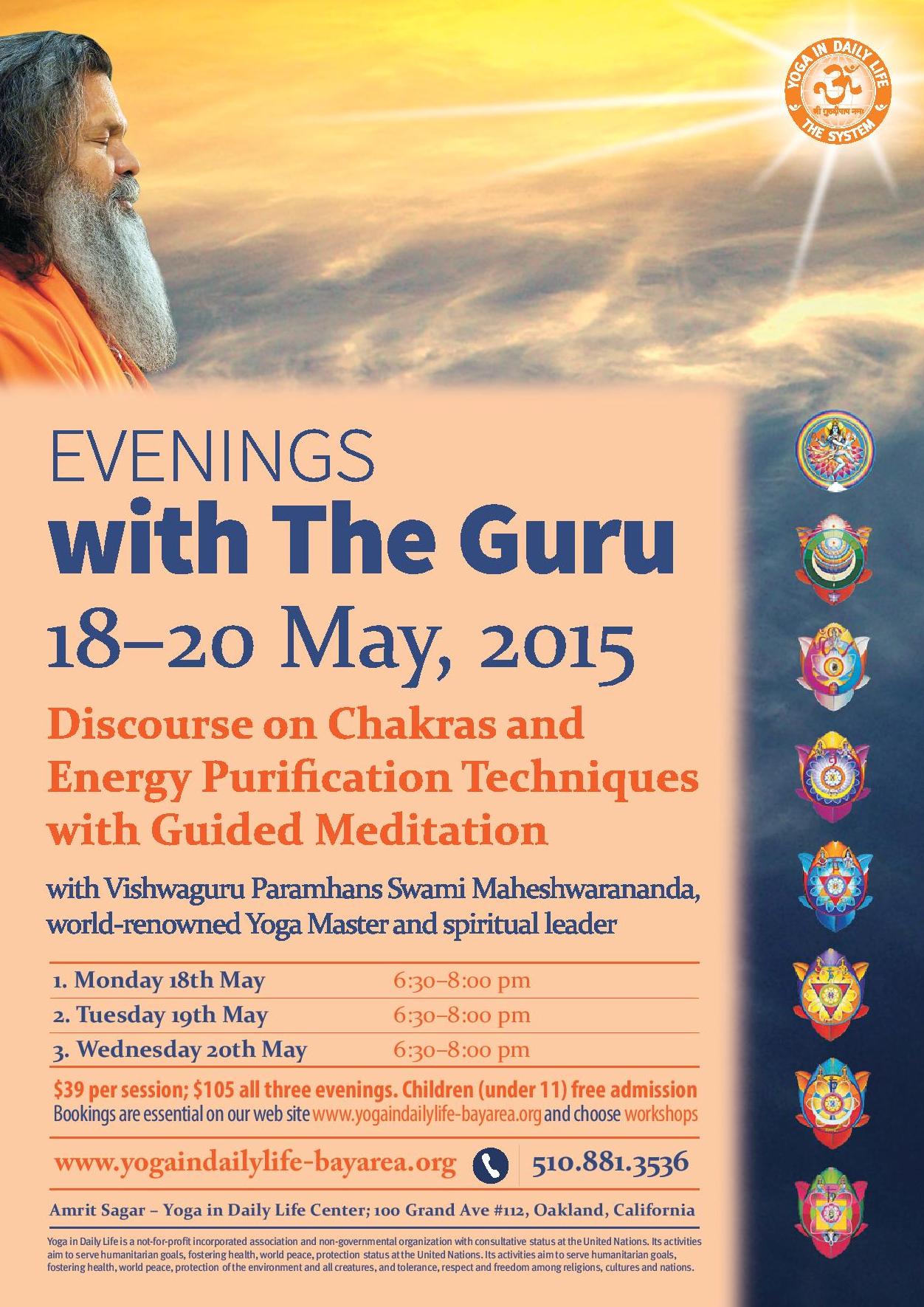 Evenings at the Ashram cover important topics and yoga practices for a practitioner's evolution on the yogic and spiritual path. Each evening will be a unique and authentic program and an opportunity to be guided to the depth of your own being by a truly exceptional Yoga Master, to understand how health, happiness and contentment manifest through practice of Yoga and awakening of the energy centers in the human body. They will offer means by which one can discover his/her inner-most nature, deepest desires, and the goal of life - that purpose that we came here to fulfill.
Program is available
here
.